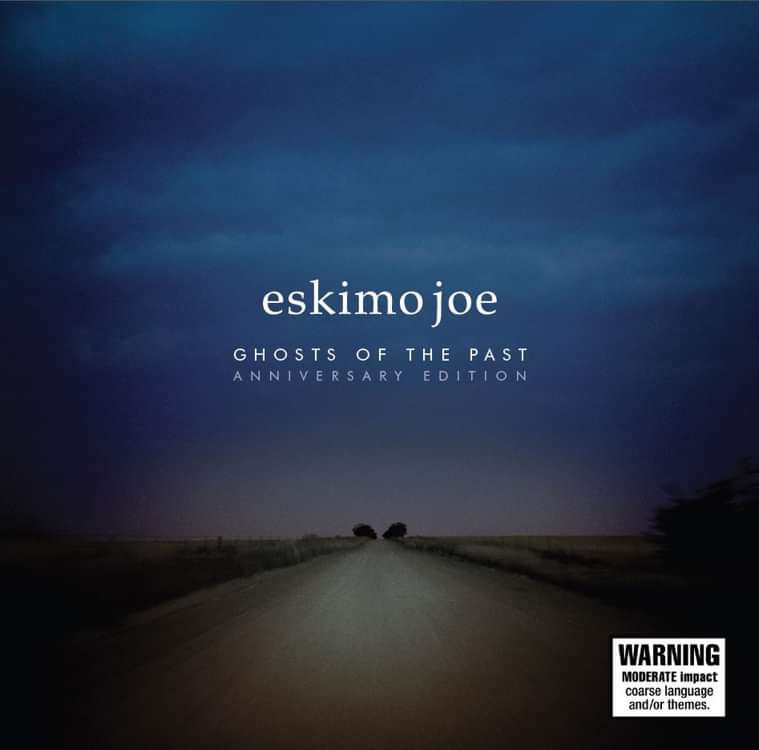 Ghosts Of The Past - Special Edition CD
Presenting the next album to be given the deluxe treatment in the very special 21st Anniversary Reissue Series - Eskimo Joe's 2011 album Ghosts Of The Past!
The Ghosts Of The Past anniversary edition CD will feature the original album remastered and paired with eight additional songs. It was released on Friday May 18 and is available to order here now.
also available - original album on limited edition light blue vinyl